Novastudio, the new response to management and business.
Novastudio is a company that offers organisational services, founded in 1986 to provide a new response to management and business, having as primary objective the customer's satisfaction.
Novastudio avails itself of high quality professional staff, that work in synergistic union with avant-garde methods and share the same ethics and business concept.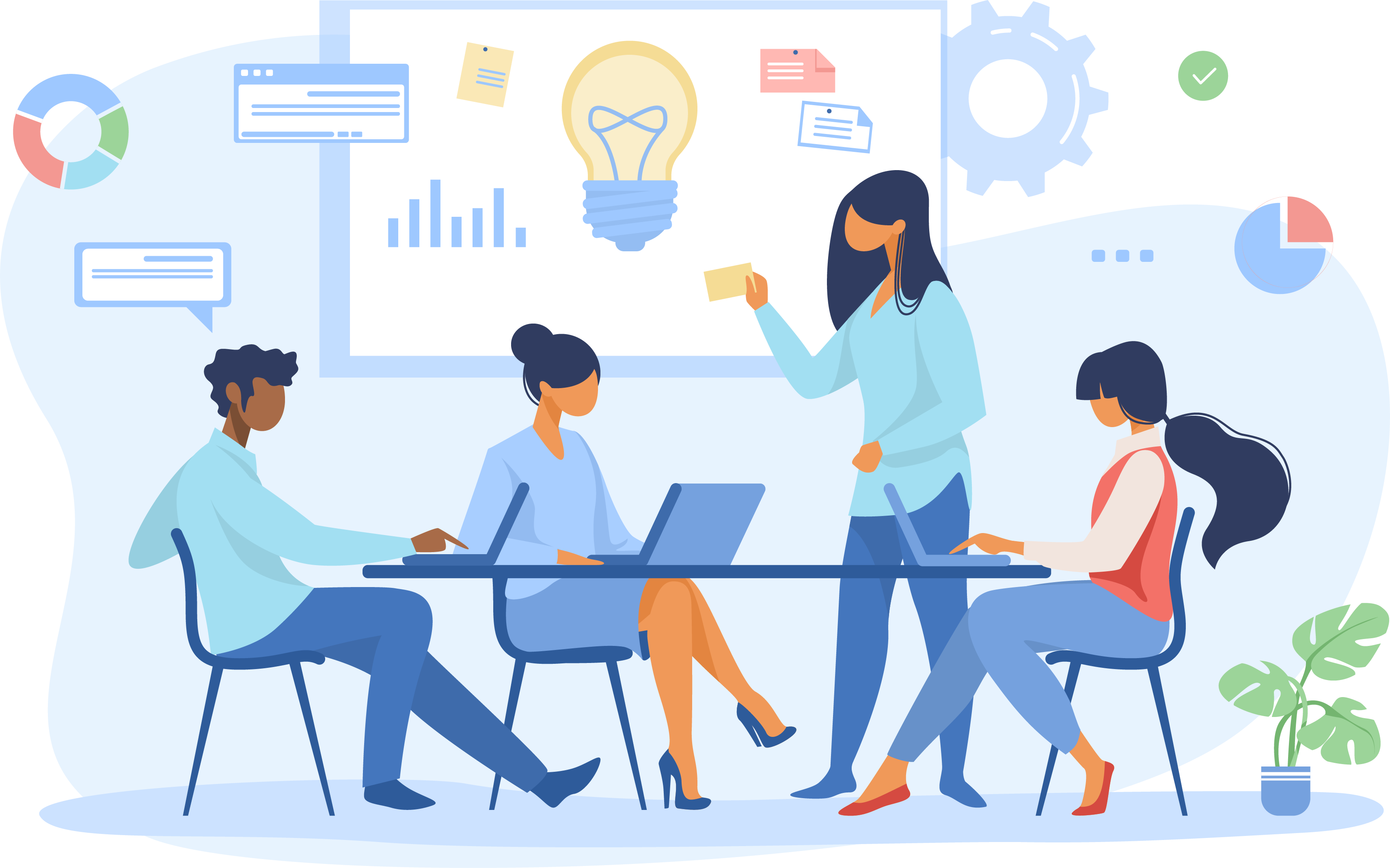 Creativity
We do not use ready-made ``packages``: every intervention is unique, defined together with the client, while activities are customised and targeted to achieve real objectives.
Effectiveness & Efficiency
The creative contribution we put into searching for the best solution is not an end in itself: the analysis and the suggestions are integrated with a direct contribution to the concrete project realisation and the supply of tools for business development.

Value creation
Tangible, verifiable, measurable results, within the agreed times and costs: each intervention is conceived to add value to the client company, in an exchange relationship that optimises what we intend to do and what the client expects.
Questo sito utilizza i cookie per fornire la migliore esperienza di navigazione possibile. Continuando a utilizzare questo sito senza modificare le impostazioni dei cookie o cliccando su "Accetta" permetti il loro utilizzo.