Services
Clarity and customised solutions are our mission: customer satisfaction is the result.
Organisation and business management
Budget analysis, strategy evaluation and operational processes
Performance improvement projects
Redesign of competence structures
Business climate analysis and change management
Reorganisation and generational change
Business crisis, restructuring and lean administration
Human resources management, industrial relations, management of social safety nets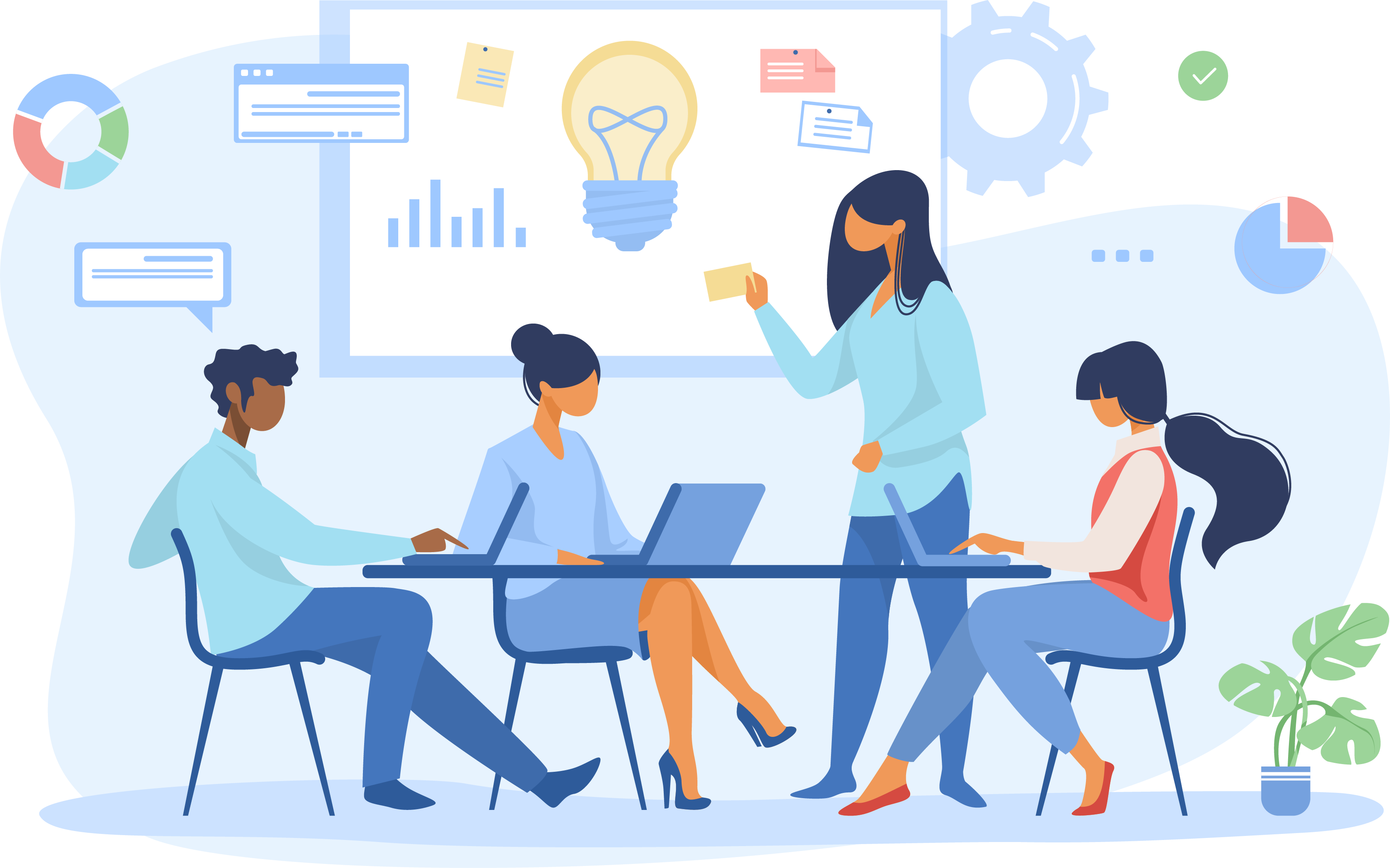 Mergers & Acquisitions
Preliminary evaluation and target identification
Assistance in defining contacts and during the negotiation phase
Assistance during due diligence
Mergers, demergers, transfers, company transformations and business divisions
Support in drafting the business plan
Start-Up and Management Buy-Out and Buy-In
Assessment activities
Drafting of the business plan
Drawing of the business model
Definition of financial needs
Support in the search for investors and backers
Entrance facilitation at incubators and accelerators
Questo sito utilizza i cookie per fornire la migliore esperienza di navigazione possibile. Continuando a utilizzare questo sito senza modificare le impostazioni dei cookie o cliccando su "Accetta" permetti il loro utilizzo.